MARK YOUR CALENDARS... The Cargo Conference is BACK!
Plan to meet in MIAMI, SEPTEMBER 29 - OCTOBER 1, 2021

ASBA's Cargo Conference is recognized as one of the "Must Attend" Maritime Events in the USA
PLEASE NOTE: ASBA HAS NOT engaged any third parties (Housing Planners, Exhibitors Housing or any others) to book rooms at the Eden Roc on our behalf.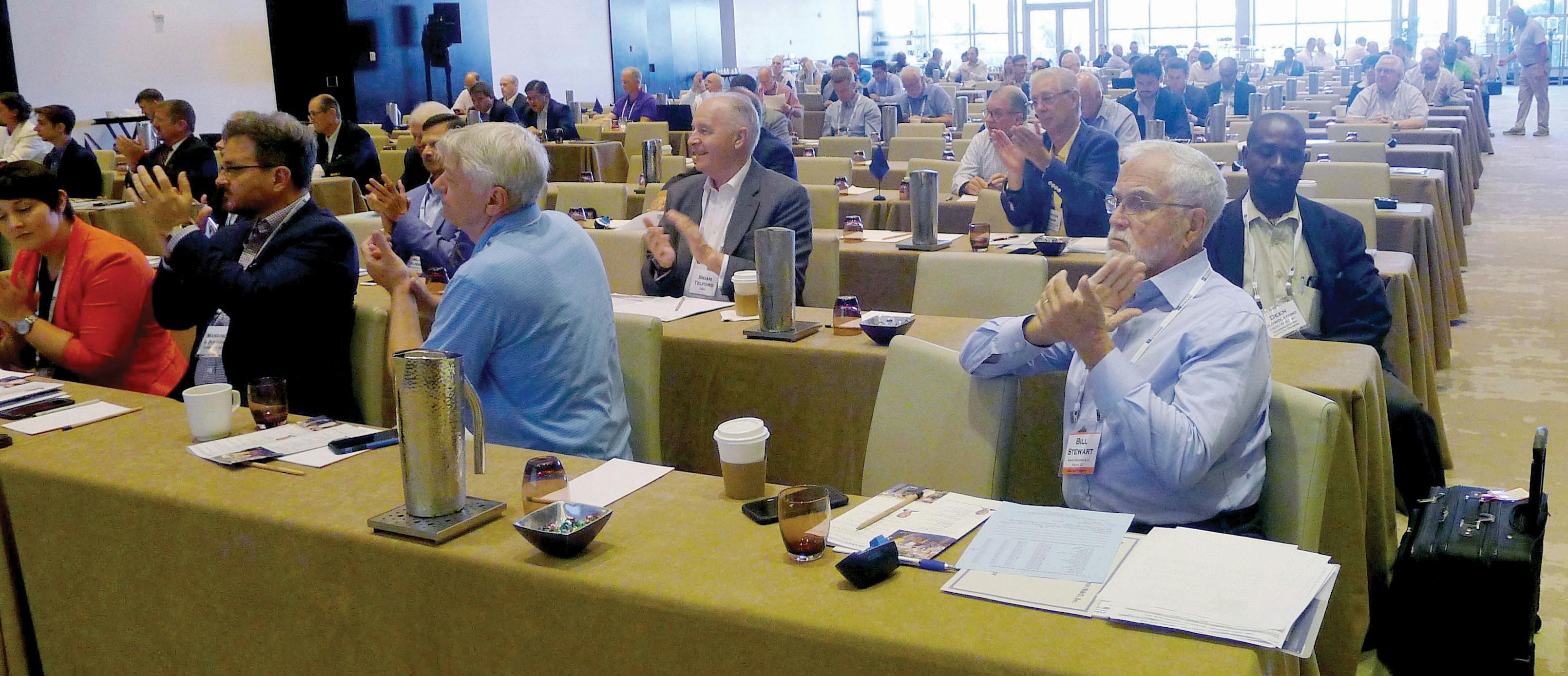 On the Dinner Cruise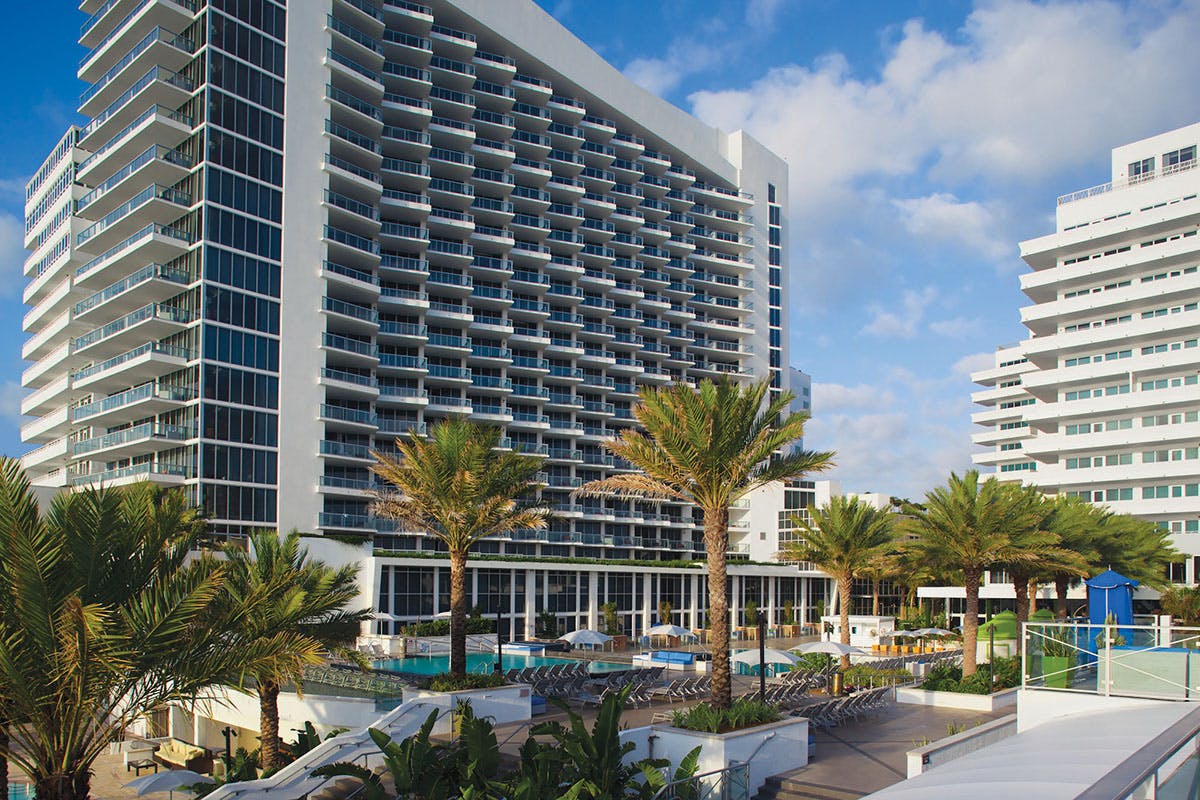 Eden Roc Hotel and Pool